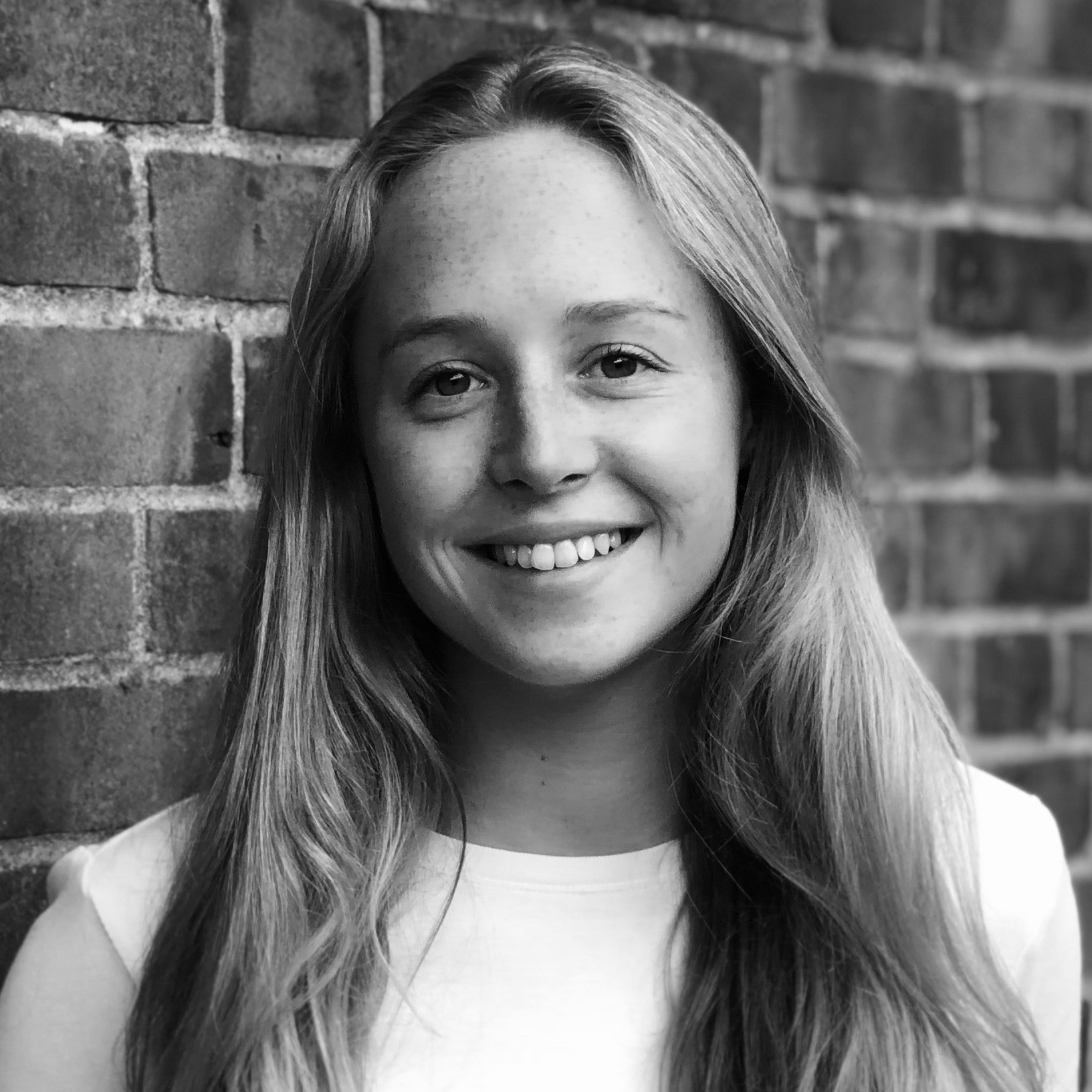 AMELIA
University of Oxford, Worcester College: Classics 2:1

Bennett Memorial Diocesan School: A-Levels – Latin A, Philosophy and Religion A, History A
Biography & Interests
I am in my third year at Worcester College, Oxford, studying Classics (Latin & Ancient Greek). Having come from a state comprehensive where support was lacking, I know first-hand how individual mentoring sessions alongside a child's determination and investment in their own education can propel them to high achievement. It was with this mentality that I went to teach in a state primary school in 2018. I was a Special Educational Needs teacher for a child aged 8, assisted in the Year 3 class, and part-led the breakfast, lunch and after school clubs. This role further inspired me to pursue mentoring as I saw the immense impact that encouragement and faith in an individual can have upon one child's educational progress.
Besides this I am passionate about sports and the arts. I participate in the netball and rounders teams for my college and in the University team for Eton Fives, which I took up at university and have since achieved a Half Blue. I also taught myself to ski on a ski season in 2016 and am currently pursuing an Ocean Diver qualification. I play the violin and enjoy singing and drama too, having done various ABRSM and LAMDA qualifications in the past.
Experience & Approach
I have been working with Oppidan Education since January 2019 and have worked with seven different children on a range of different briefs. I specialise in preparing children for the 11+ for schools like Godolphin & Latymer, Francis Holland Sloane Square and St. Paul's Girls' School, though I also can mentor and teach up to GCSEs and A Levels in Classics and Humanities.
This experience, alongside my Special Education Needs teaching in 2018, has led me to believe that good mentoring is grounded in a respect of equals, endless patience and untiring faith and encouragement of mentees. A great mentor is able to guide the child to realise their strengths and to help them to trust in themselves, so that they are able to recognise areas of difficulty that may feel new or uncertain, and move beyond these boundaries to success. They are able to bring enjoyment and enthusiasm to every subject and to inspire the child to want to learn more and invest further in their own education, realising their limits to learning are boundless.
Testimonials
"Amelia spent 5 days with us helping our daughters with maths and 11+ review. She was a delight to be around, the girls fell in love with her after the first lesson and subsequently loved her maths lessons. I cannot recommend her enough." Mother of Year 2 and 5 students, August 2019
"Very nice and positive person, both of my girls enjoyed their time." Mother of Year 3 and Year 6 students, August 2019