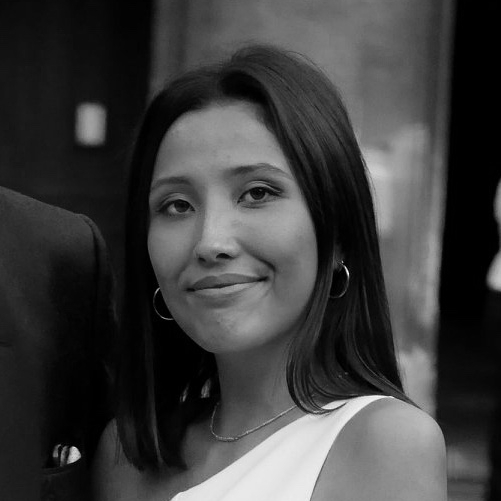 ANNABELLE
University of Oxford, University College: Philosophy, Politics & Economics 1st Class Degree

Nonsuch High School for Girls: A level - English A*, Mathematics A*, Further Mathematics A, Philosophy A
Biography & Interests
I have recently graduated from Oxford University having read Philosophy, Politics and Economics. I am currently studying for the law conversion course, with the hope of becoming a barrister. Alongside this I have been volunteering on pro bono projects, assisting solicitors giving legal advice in local communities on a variety of issues such as housing and family matters.
Outside of mentoring I love seeing musicals at the theatre, and going to modern art exhibitions. I spent my summer exploring the sights and food of Colombia and Thailand. I am a keen cook so I make sure to attend a cooking class in every country I visit.
Experience & Approach
I have 4 years' experience of mentoring, mostly focussing on GCSE Maths or learning support of younger children. One of my best experiences was helping a student who had been entered by his school to do Foundation Maths move up to the Higher tier. I find mentoring very rewarding, as it allows me to see students find their confidence and start to enjoy a subject they previously viewed as challenging. This has shaped my focussed approach on encouraging independent thinking and fostering curiosity for the subject and their education more broadly. I believe these elements are crucial to building confidence, as well as promoting enjoyment of learning.