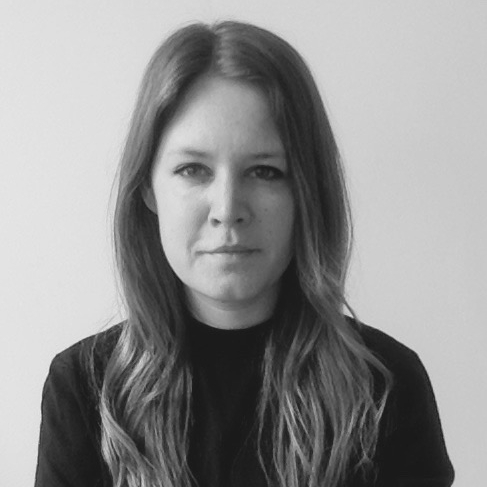 ANNIE
Durham University: Economics and Politics 2:1

Durham University: MSc Global Politics, Distinction

PSIA: Int. Security, Russian Politics, International Law, 1st

Oxford High School: A-Levels - Russian A*, Latin A, German A, Psychology A, Economics A, Mathematics A
Biography & Interests
My own intellectual interests are varied, ranging from Political Science to Art and Filmography. Through my postgraduate studies and professional experience, I am well-acquainted with the sphere of international law, conflict resolution, NGO-led advocacy, and peacebuilding in both the post-Soviet space and the Middle East. I am an avid traveller, having recently moved to London from Paris, and previously lived in Vienna and Berlin.
Experience & Approach
I have 3 years of mentoring experience at AS, A2 and Undergraduate levels in a variety of subjects. As a postgraduate student, I was a junior mentor to undergraduate politics, philosophy and English Literature students. I have also mentored AS and A2 students in psychology, politics, philosophy and history of art. Currently, considering my fluent command of Russian, and intermediate knowledge of German and French, I am interested in mentoring a younger age group in modern foreign languages. I am dedicated to making my students realise their true potential in academia. Whilst I am a results driven mentor, I consider it important to work beyond the prescribed end goals, instead nurturing minds through a multi-disciplinary approach to learning. Building self-confidence in the young people I work with is key to my teaching approach.
Testimonials
"F has had a good start to B block thanks and Annie was fantastic - a huge help with his personal statement. Thank you so much for putting us in touch with her." Mother of 17-year-old boy, September 2018
"I think she's awesome, thank you Oppidan!" Mother of 11-year-old, November 2018