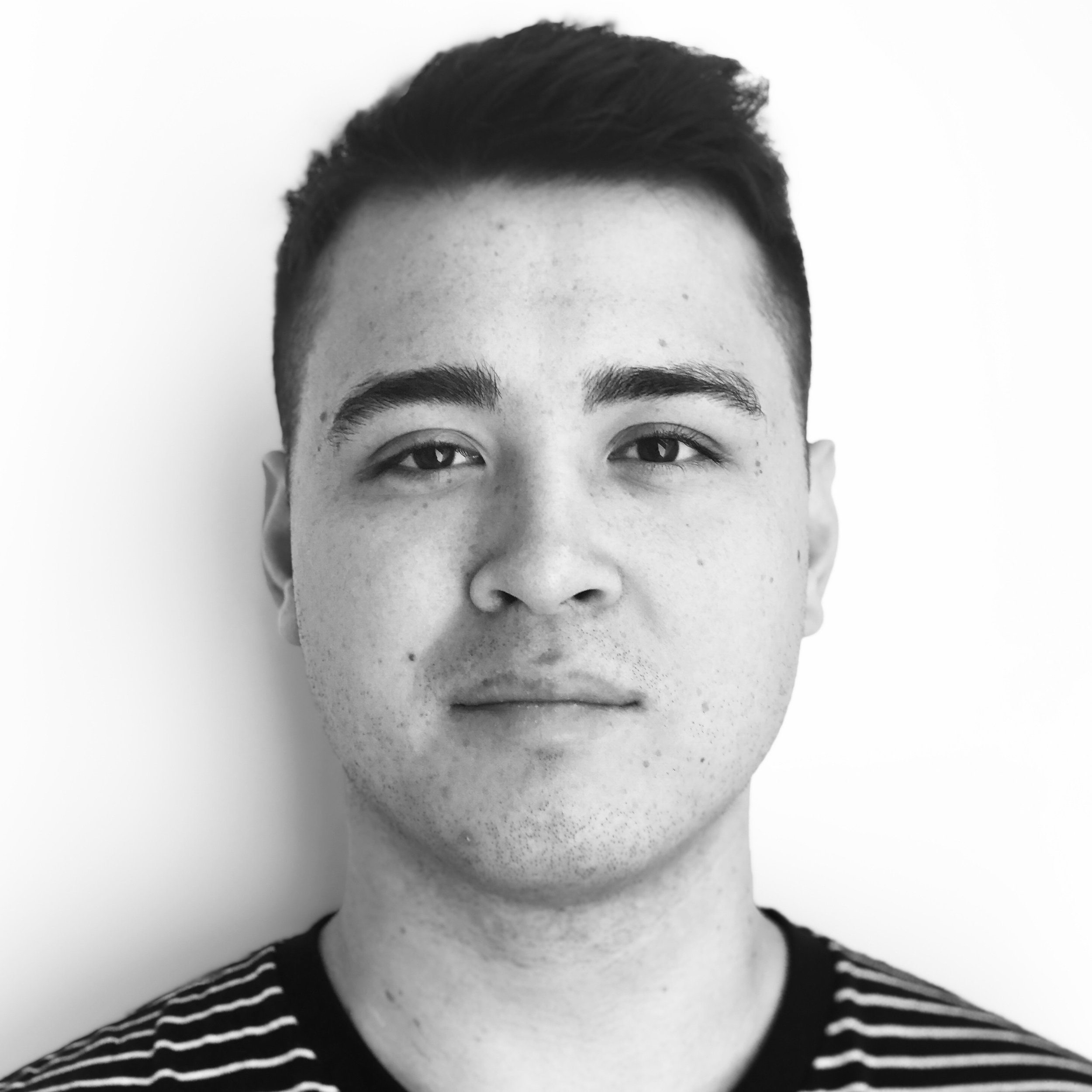 AUSTEN
King's College London: Ancient History (in progress)

A-Levels - History A*, English Literature A, Philosophy B
Biography & Interests
Whilst I am currently studying for an undergraduate degree in Ancient History at King's College London, the world of Classics is not my only passion. I have played rugby and football ever since I could run and have always thoroughly enjoyed and thrived playing competitive sport. The camaraderie and team spirit that both activities bring are aspects that have taught me more than any classroom lesson could.
Beyond this, I have always loved playing the piano, completing all eight graded exams took perseverance and drive and leave me with a lifelong skill that I will forever appreciate. Coupled with this is my love for musicals, taking the lead role in my secondary school's production of Grease as Danny Zuko was one of the highlights of my academic career and something I will treasure for a long time to come. Outside of this, I am a lifelong Arsenal fan and border on the obsessive when it comes to following the gunners!
Experience & Approach
Mentoring has been a part of my life since I was very young. My mother used to have foreign students stay at our house who were often a few years younger than me and I would have to spend a lot of time with them during their stay. For me, this was my first experience of being a mentor. Without knowing it at the time, I had taught them new social skills, different perspectives and aspects of a new culture entirely.
During my school years, I came to experience mentoring on a much larger scale, being the head of the school scheme in my first year of sixth form. Since then, alongside my university studies, I have taught a large number of students for 11+ exams as well as assisted with interview prep with a very high success rate for local grammar schools. I have a plethora of tailored materials that have been improved over the years which I believe make the perfect combination when paired with regular one-to-one sessions.
To me, a mentor is someone who helps and inspires other individuals without putting pressure on them to succeed. My teaching style balances a friendly, comfortable environment with one that is fully conducive to academic learning.
Testimonials
"Thanks a lot for your help. I think it was important for him to see the process and to have met you and work with you. You inspired him a lot. Many thanks for your help and professionalism." Hernando, August 2018
"Just to let you know Arya got an offer from Wallington as did Diya and she's on the waiting list for Nonsuch. Thanks again for all of your help, we really appreciate what you did for them both." Gaurav, 2019