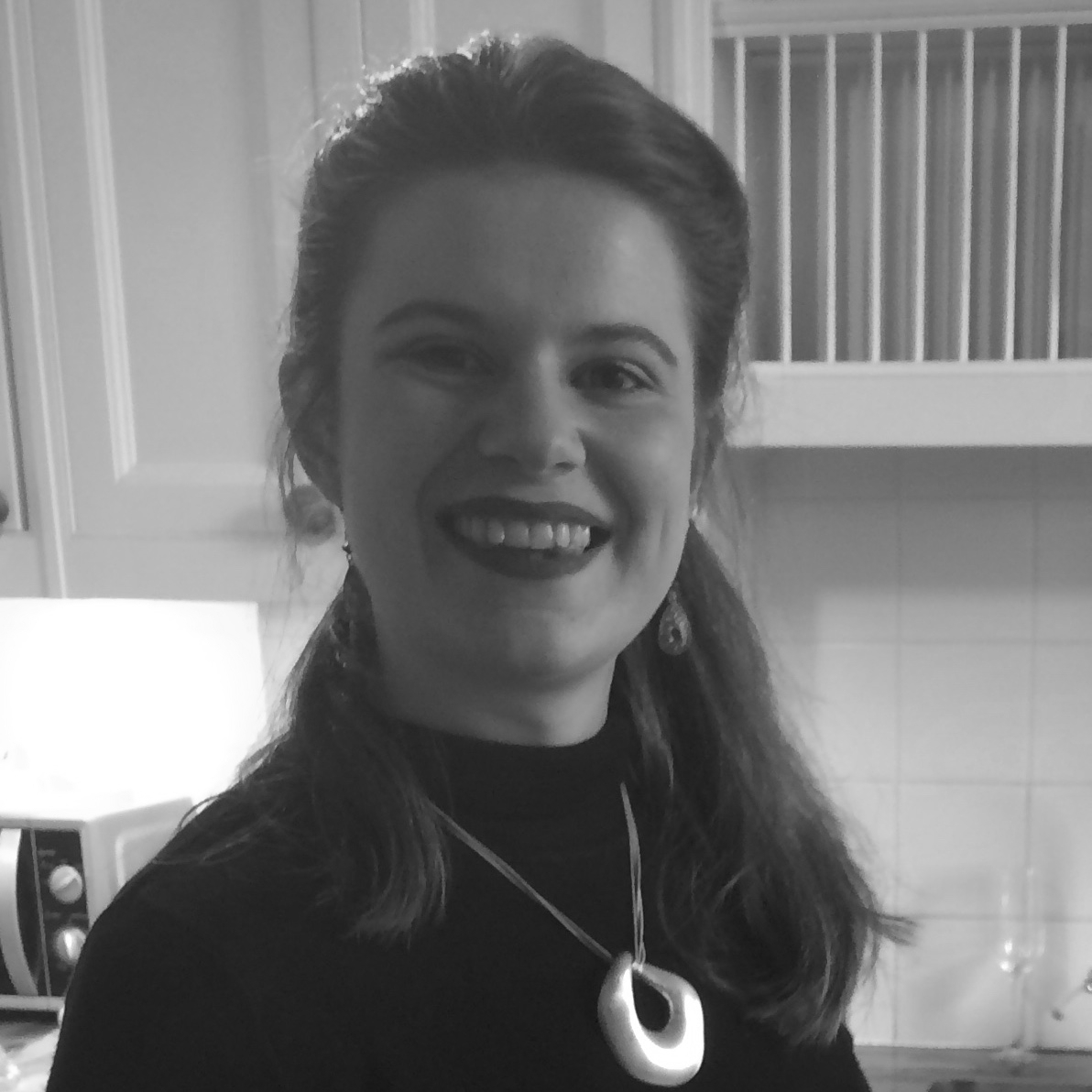 CHRISTINA
University College London: Current Masters Student in Population Health

King's College London: Medicine (Currently taking sabbatical between 3rd and 4th year)

Oxford University: Human Sciences 2:1

Washington International School: International Baccalaureate 44

Including Higher Level Maths, Chemistry and Biology. Standard Level English, French and Economics.
Biography & Interests
I am currently a postgraduate student at University College London. After completing three years of my medical degree at King's College London, I am taking a year out to study for a Masters in Public Health before returning to Medicine in August 2020. During the week I split my time between lectures and the library as well as clinical placements in hospitals and general practice. In 2016, I graduated from St John's College, Oxford with a BA in Human Sciences. I absolutely loved studying such a unique degree which took an interdisciplinary approach to the study of people through social science, human biology and scientific and statistical methods. During my time at Oxford I was President of the St John's Junior Common Room and dipped in and out of a few sports, including rowing in the famous summer eights bumps races!
Before university I spent much of my teenage years moving back and forth between Edinburgh, New York City and Washington, DC. Moving around definitely provided academic and personal challenges, but studying the International Baccalaureate led me to broaden my academic interests and I am very grateful for the experience and perspective I gained from this slightly unconventional upbringing. I have a keen interest in mental health which has only increased through my experiences as a peer supporter at KCL and welfare officer at Oxford. Health and well-being are of utmost importance for all of us and I am genuinely excited to start work as a doctor in a few years.
Experience & Approach
Since leaving university I have worked for a number of top London mentoring agencies and have taught students in sciences and maths. I have supported a number of younger students with general studies as well as 11+ and 13+ tests. I have also supported students applying to Oxbridge and various medical schools around the country by providing help with personal statements and preparing them for admissions tests and interviews. I always like to go beyond the scope of a classroom and I encourage students to share their interests with me as I do with them. I'll always send an email if I've come across some interesting reading material or a good documentary that I think they'd like.
Adolescence is a period of enormous transition and development, and students will often face academic and social pressures and anxieties for the first time. Confidence and self-esteem are vital to happiness and success, and I view mentoring as an opportunity to help students to develop both academically and personally. I always treat my students as young adults and aim to empower them to take responsibility for their life and learning, while providing the guidance and support necessary to help them succeed.
Testimonials
'Christina came up with creative IB style questions to help my revision and was available whenever I needed her. Thank you Christina!' International Baccalaureate Student, May 2018