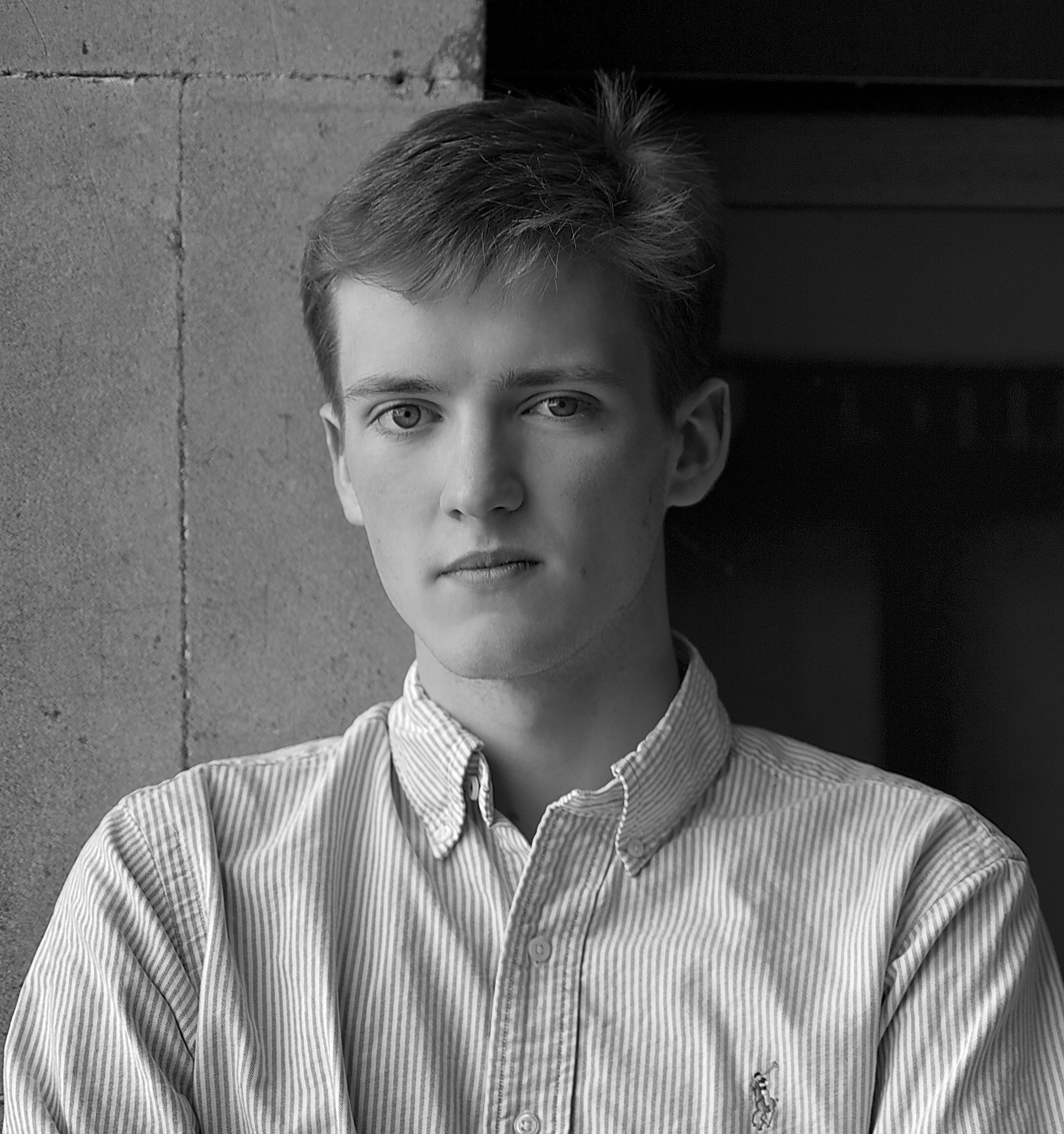 DOUGLAS
Cambridge University: BA in English First Class Degree

Stamford School: A Levels in English, Ancient History and Modern History
Biography & Interests
I attended Stamford School in Lincolnshire, after which I studied English at the University of Cambridge, graduating with a 1st in 2015. Currently, I am a comedian/writer/performer, based in Wandsworth, working on multiple projects, including sketches, short films and feature scripts. Alongside my work, I enjoy reading, playing and listening to music, theatre, film, going to museums and galleries and occasionally (if I'm feeling particularly daring) a bit of hiking.
Experience & Approach
I have taught multiple students for 11+, 13+, GCSE and A Level, primarily with a focus on English and History along with Geography, French, Maths and Science. Having worked in education for over two years, the thing that most consistently troubles me is the sheer amount of pressure placed on children from a very young age. For example, I've met multiple children and parents already feeling the stress of 11+ and Common Entrance exams up to two years before they're even expected to sit them. I have also witnessed this pressure work to the direct detriment of children's curiosity and academic interest. As such, my focus centres very much on the individual, on offering a patient, positive approach to helping children enjoy their education and learn, not according merely to the criteria of Bond or ISEB Books, but for the sheer pleasure of learning itself.
Testimonials
"R was very enthusiastic about his session with you and showed us his story and the plan that he had put together. He was genuinely pleased (and proud). Thank you for your perseverance with him." Neetu, mother of a Year-10 boy, Clapham, April 2018
"Both J and M got into St George's as well as Cranleigh and St Johns. M also got into Sir William Perkins....Thank you very much for all the support you gave them both." Rachel, mother of twins undertaking 11+ and Common Entrance, Wimbledon, September 2018
"Really great thank you, Ed said he was excellent and if he is available we would love to have him back" Mother of 18-year-old, April 2019