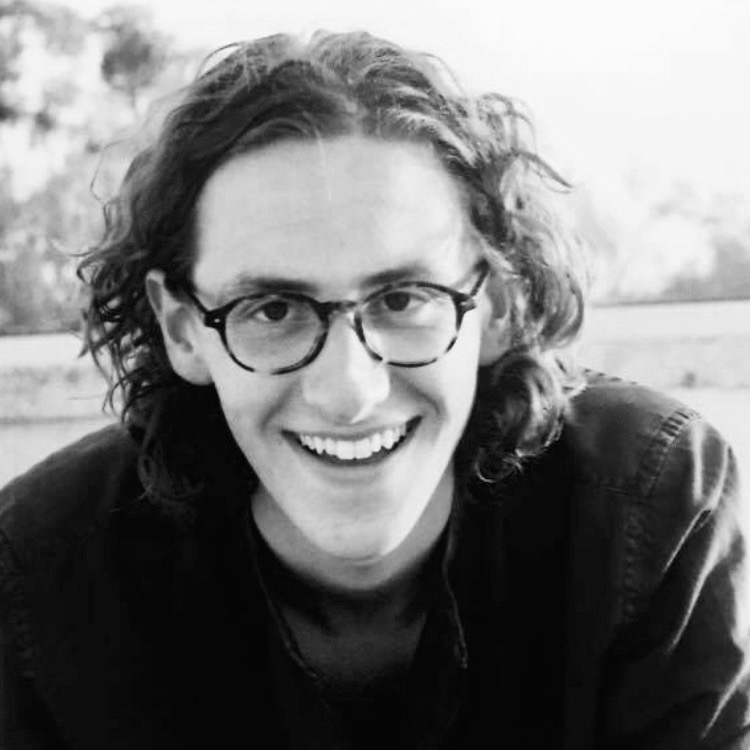 GEORGE
University of Oxford: BA Hons Classics 2:1

Eton College: A Levels Greek A, Latin A, English A
Biography & Interests
I graduated from the University of Oxford in 2018 and am currently teaching History of Art on site in Italy (in English). We travel across the country from city to city aiming to incite discussion and give our gap year students a comprehensive understanding of the development of Italian art. When not in Italy I am a copywriter for Audible and a freelance journalist. Aside from this I am writing a play for this year's Edinburgh Fringe.
I will watch any form of cricket available unless Arsenal are playing in which case I will turn to the football. I also love cycling; I have done several big trips in Europe on my bike, most recently from London to Athens. Outside academic work at Oxford my main focus was theatre where until my final year I was involved in at least one production a term. I like to go running and, after the Rome marathon last year, am looking for another race in Europe (likely to be a half marathon this time...).
Experience & Approach
I was lucky enough to have a unique experience regarding my tutor at Oxford. Over my last two years we became close friends and this relationship changed my stance regarding the powers of tuition and mentoring. I know that I worked harder and did better because of him, but more importantly I discovered how much I enjoyed my subject and I will always be grateful for that. I'm sure this in turn improved my results, but it is the enjoyment that I cherish. When teaching in Italy I aim to replicate this ethos; the benefit of being with my students for periods of up to 6 weeks is that I am able to get to know them and tailor my approach to best fit their appetites and interests. There is no better feeling than seeing the light bulb turn on of its own accord.
I have taught students of all ages and abilities. On my gap year I spent three months teaching in India at a school for the blind and the deaf. On my second day I was given a class of 30 deaf students whose ages ranged from 3-25. I am used, therefore, to a wide spread of abilities!