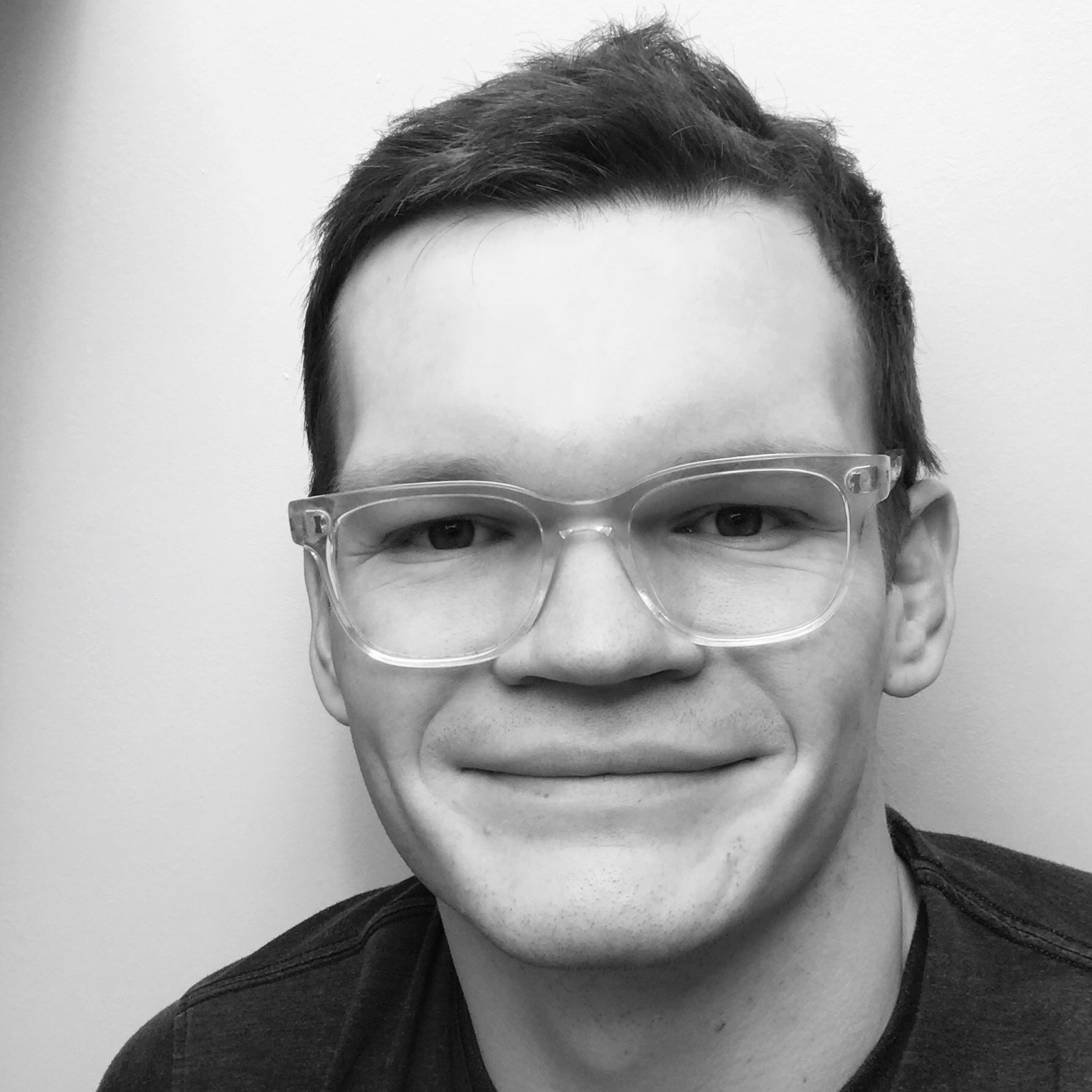 HARRY
City University: Broadcast Journalism MA (in progress)

Oxford University: Geography BA Hons

Magdalen College School Oxford: A-Levels - History A, Geography A*, Art A*
Biography & Interests
After graduating Oxford I worked in financial services for 4 years but my real passion is the radio. I am a regular guest on BBC Radio and am now studying for a Masters in Broadcast Journalism. My love of nature and the environment lead me to study Geography with a specialism in biodiversity and conservation. I spent my holidays working in the Oxford Museum of Natural History and have owned nearly enough pets to fill a zoo! My love for the outdoors means I have tried my hand at every sport going, with varying degrees of success! I am also a big film nerd and would happily take on anyone at a Marvel movie quiz.
Experience & Approach
I have mentored young people from ages eight to sixteen in subjects across the syllabus. I am happy to help with humanities, science and maths. I have also provided guidance and preparation for 11+ examinations, secondary school interviews as well a specific help with Oxbridge applications. As a mentor I believe getting to know the young person is vital. From there we can build a relationship that allows us to set goals together and succeed in a fun, engaging way.