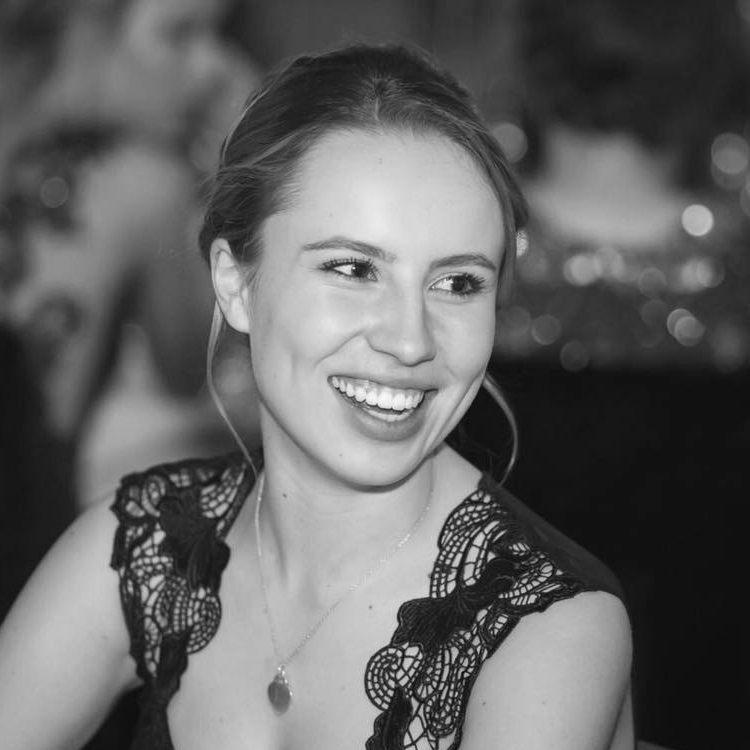 LILY
University of Oxford, Somerville College: Chemistry (in progress, fourth year)

City of London Freemen's School: A-Levels: Maths A*, Further Maths A*, Biology A*, Chemistry A*
Biography & Interests
Besides mentoring for Oppidan Education and my academic studies at Oxford, I really enjoy organising events and have worked on several Oxford balls, including being President of the Somerville-Jesus Ball in May 2019. I am a keen equestrian and have represented Great Britain several times at U18 level in dressage, and am aiming to do so again at U25 level. At university, I learnt to play polo and I have represented the university at several high profile matches in the U.K. and abroad. I also love to play clarinet and saxophone, and have been a member of several Jazz and R&B bands.
Experience & Approach
I became interested in mentoring at school, when I would sit and help my peers in free periods and once I left school, I continued to mentor my sister during her A-Levels. I always found mentoring incredibly enjoyable and rewarding. Since joining Oppidan in June 2018, I have helped and am currently helping several clients working towards GCSEs, specifically mentoring them in Sciences and Maths. I have also helped clients with 13+ and 16+ entrance exams & interviews.
Testimonials
"Jess had an excellent day with Lily. Lily was great and really understood our requirements. Jess felt comfortable with her and we felt that she will be really helpful to Jess." Mother of GCSE student, July 2019
"Dear Lily, just to say that [my son] passed his exams well. Most importantly, he was happy and relaxed in the days of the exams, which was great to see. Many thanks for the care and enthusiasm you gave him." Mother of 13+ boy, July 2018