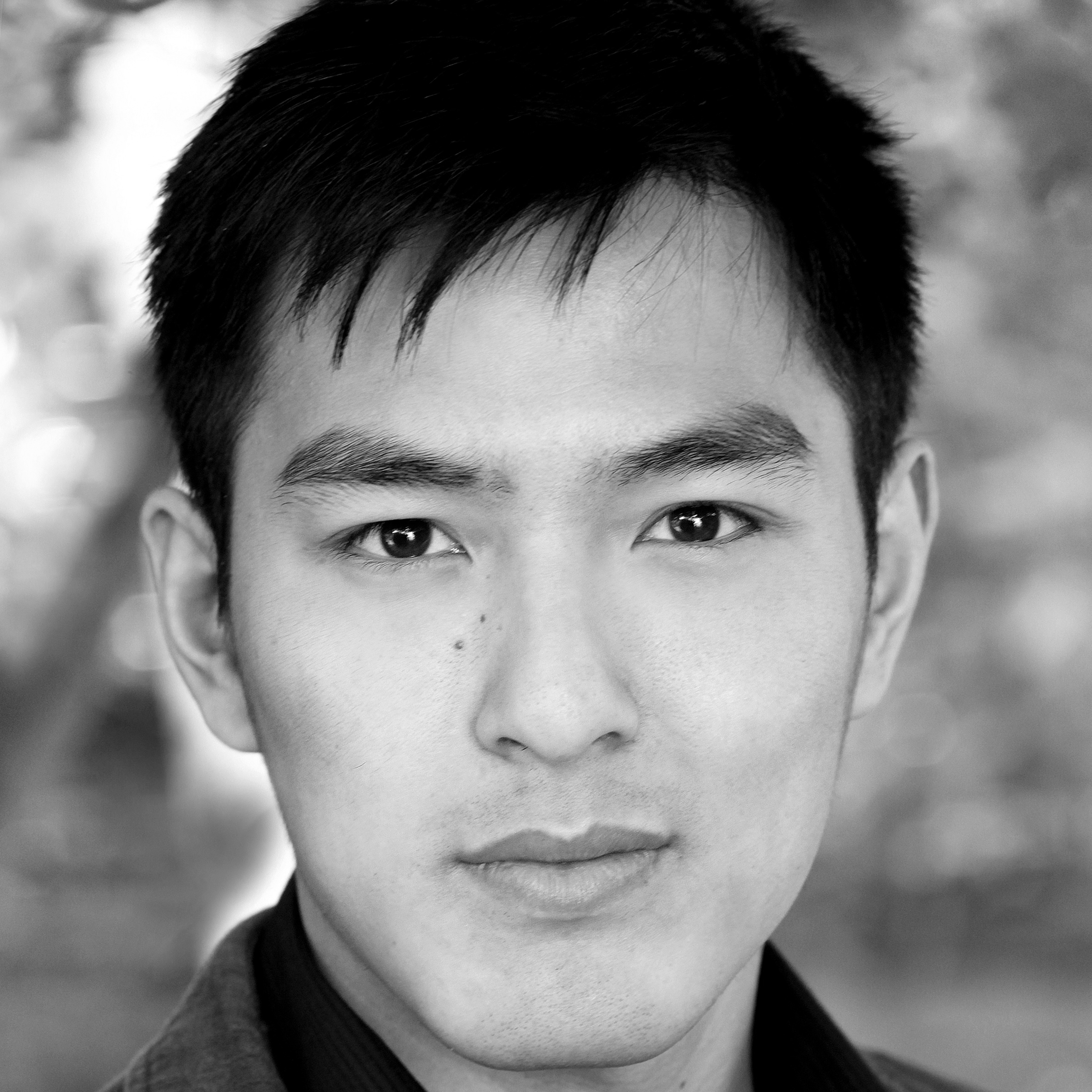 MICHAEL P L
Royal Birmingham Conservatoire: BA Acting 2:1

University of Birmingham: MSci Mathematical Sciences
Biography & Interests
I trained as an actor at the Royal Birmingham Conservatoire after getting a degree in Mathematical Sciences. I am pursuing a career in acting and have acted for the BBC, ITV and Sky for screen, and in stage plays for various theatre companies.
In my spare time, I enjoy both team and individual sports, going to the theatre, playing the piano and spending time with friends and family.
Experience & Approach
Since graduating from the Royal Birmingham Conservatoire in 2014, I have gained experience in the classroom working both as a teaching assistant and a mathematics enrichment tutor for years 5 and 6. Beyond the classroom, I have also worked as a full time professional mentor for the past 4 years helping my students attain places at the top schools in and around London.
Testimonials
"Michael has taught our son since year 4 and went on to teach him for 11+/ pre 13+. Michael has the unique ability to make Maths a fun and enjoyable topic. He adapts to his pupil's way of learning and proposes different methods for solving maths problems or understanding tricky concepts. He also knows what level to prepare for for different schools. My son was always looking forward to his lessons. My son obtained interviews to all the schools he applied to and received offers from St Paul's, King's College, City of London, UCS, Highgate and Alleyn's." Mother of 11-year-old
"Michael tutored our daughter for 11+ maths preparation for over a year. I found him to be an excellent tutor. He has a way of engaging with the children and making the material fun and interesting (through his skill sets in acting). He cares about the children's interest in learning and ensures that their intellectual curiosity is fed (and not everything becomes about repetitive exercises). He is patient, kind, professional, was always on time and communicative. My daughter progressed enormously in maths and always looked forward to her lessons with Michael. We had tutors before Michael who my daughter found boring. Michael made maths exciting and interesting for our daughter." Mother of 11-year-old
"Michael is a very committed and resourceful mentor, who carries himself very professionally." Mother of 11-year-old, May 2019