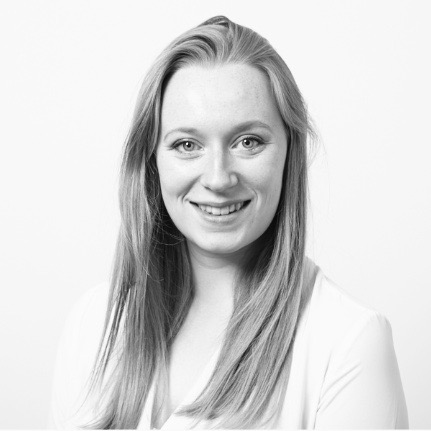 PANDORA
Royal College of Art: MRes Fine Art and Humanities (finish September 2019)

University of the Arts London: MA Painting (Merit)

Cambridge University: BA History (2:i)
Biography & Interests
I attended Gresham's School, Holt, Norfolk, where I greatly enjoyed my studies. I went up to Trinity College, Cambridge, and read History, graduating in 2016 with an Upper-Second Class degree. Whilst there, I founded the Trinity College Fine Art Society, and I am at present studying at the RCA. I am currently debating whether to pursue a Ph.D or become a teacher.
I enjoy playing hockey and captained the Trinity team that won the 2015 Cambridge University Cupper's tournament. I also played county hockey when at school. Other interests mostly revolve around my studies, but I particularly like cinema, including World cinema, and travelling, having recently returned from Bahrain and the United Arab Emirates.
Experience & Approach
I have a wide and varied experience with students of all ages and abilities and have spent time working in both primary and secondary schools. I believe in making learning an enjoyable experience, and I am an enthusiastic mentor. My main aim is always to help students find an interest in learning. I find that this translates in considerable improvement at school, both academic and personally, and allows for the student to flourish in their learning environment.
My specialism lies in Medieval and Early Modern History, however, I am very well equipped to help students with any written work that their course may demand. My experience pans over a wide variety of age groups, and have worked with many students who want support with Common Entrance, GCSE and A-Level. I also have a lot of experience with Oxbridge preparation, help with Personal Statements, UCAS support and exam technique help. In recent years I have assisted students in Oxbridge interviews and entrance exams, and am well versed with the Cambridge University HAA exam and Oxford University's HAT exam, with all my students successfully securing places.
I also offer support with Fine Art, a subject I fell in love with at the early age and am currently studying at the Royal College of Art. I completed my Masters degree at the University of the Arts London last year, achieving a Merit and am currently furthering my knowledge and practice at the Royal College of Art.
Testimonials
''My granddaughter has been seeing Pandora for a few months now and every time Pandora visits, my granddaughter is very happy. She's learning the stuff she needs and they have fun, so it not tedious for her and she actually looks forward to Pandora's next visit. Cannot recommend Pandora enough. Many thanks.'' Grandfather of 11+ student, 2018
''Pandora met my daughter for their first session yesterday, and immediately connected with her. This is at least half of the battle, for no matter how much ability a tutor has, if there is not sufficient chemistry with the pupil, good learning may always prove to be elusive. So, an excellent start, and we look forward to the next lesson. Thank you!'' Father of GCSE Student, 2016