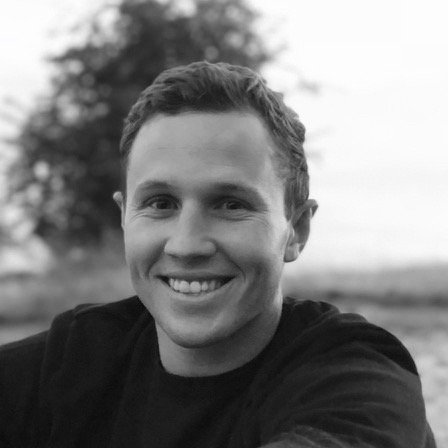 SIMON
Stellenbosch University: Accounting, Finance & Tax

Hilton College, Academic awards for Art, Maths & Accounting
Biography & Interests
I grew up in South Africa and moved to London in 2015. In my previous job, I was a mentor to 8 juniors ensuring that they were getting the most out of their work and their career. This proved to be exceptionally rewarding and something I invested a lot of time in. Currently, I run a small business which helps to mentor early stage start-ups while they scale and grow and I derive a lot of my energy from the people I work with. I take huge satisfaction in helping people (clients, team members, peers, friends and family) achieving their goals and devote my energies to this end.
Experience & Approach
At university, I ran a small business whereby I mentored students (individually and in classes of up to 20 people) who studied accounting, finance and statistics. This was one of the most rewarding parts of my university career. I did this for 3 years, starting in my second year before beginning to do this fully in my 3rd and 4th year at university. I like to claim that my students in finance had a 100% pass record. Since my first real mentoring experience in 2011 at University, I have continued to invest time in other people, advising and mentoring and this is something I am really passionate about. I find it hugely rewarding, and enjoy helping people to achieve the best they can.