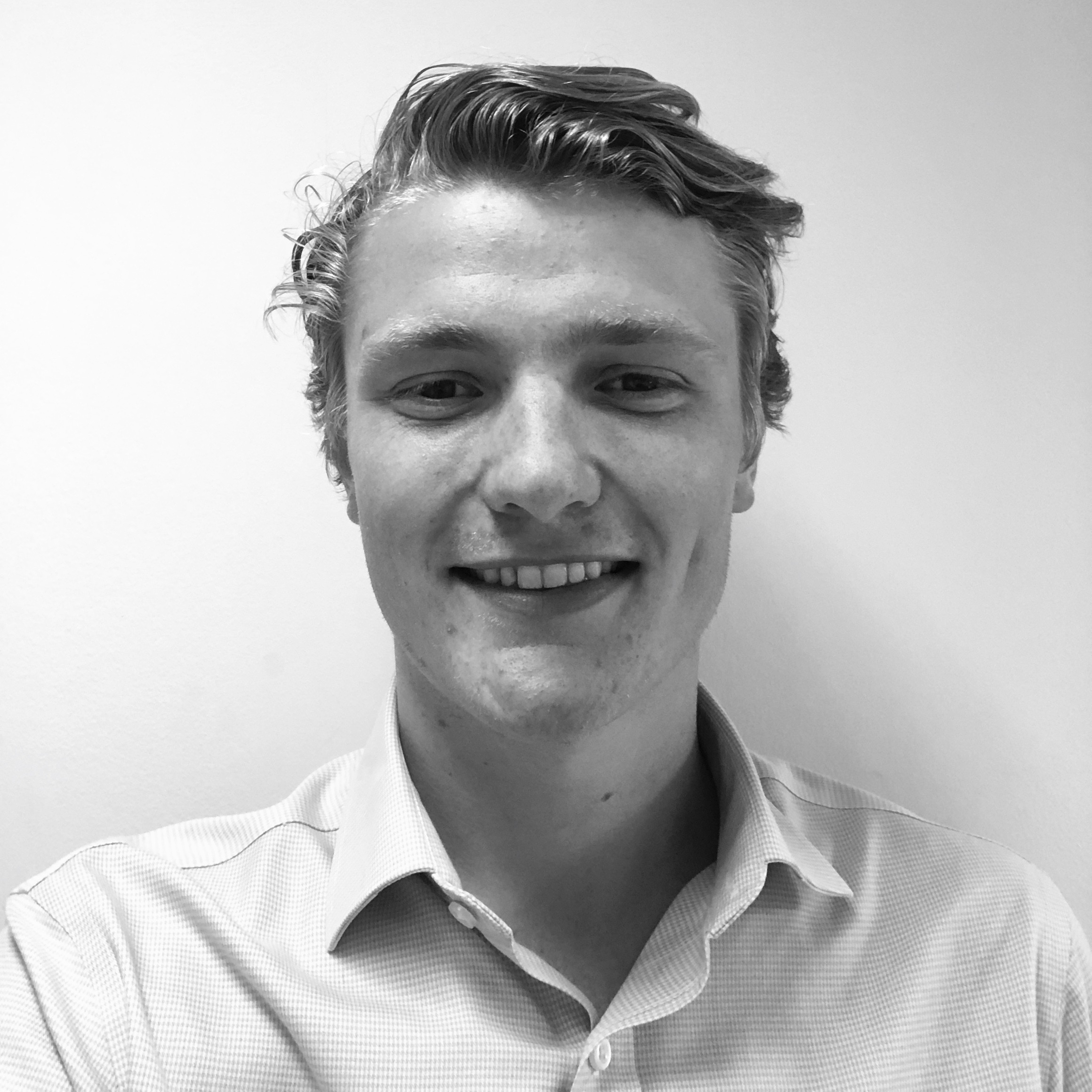 TED
University of Edinburgh: History MA (2:1)

A Levels: History A*, English Literature A, Government and Politics A
Biography & Interests
I have always found leadership and the mentorship of others as important vices for unlocking my own potential in academic work. Therefore, mentoring for Oppidan is something I am really passionate about doing alongside my job. I was born and raised in the countryside near Oxford to an English father and Australian mother. I went to school in Oxford for most of my adult life and then went on to study History at the University of Edinburgh. After leaving university I followed my interest in politics and have found myself working at a think tank in the heart of Westminster.
Outside of work, I fill my time with: cooking, sport, music, journalism, watching live comedy, reading, watching and playing live music.
Experience & Approach
I have always found that the quality of learning hinges on a person's surroundings and environment. From a young age I used to trial different study techniques to try and achieve the best outcomes for my own personal learning. I am now excited to pass on these insights on to my pupils. Additionally, I am thrilled to be able to utilise my skills as a researcher and writer for the purposes of mentoring. These analytical skills allow me to dissect new topics and draw out the core ideas from large pieces of literature. This will be pivotal in order to sufficiently support my pupils in the pursuit of their studies.
I am most excited about the opportunity to mentor for Politics and History. As the former is my work and the latter was my undergraduate degree, I gain great satisfaction from being able to share this knowledge with my students.
Testimonial
"Ted did a great job working with Hugo and guiding him through his English. Despite Hugo being shocked beforehand that he may have to work for 90 mins (!) I had no complaints from Hugo afterwards and he was positively engaged with the work." Father of 13-year-old, May 2019